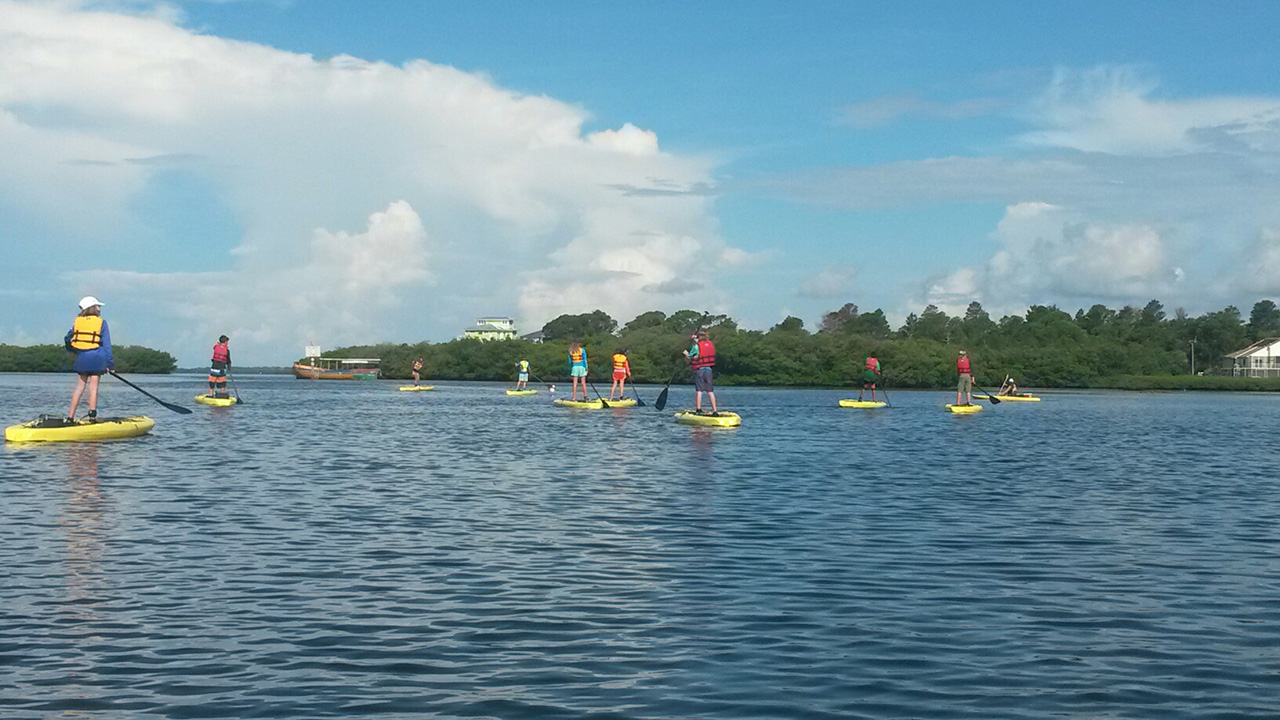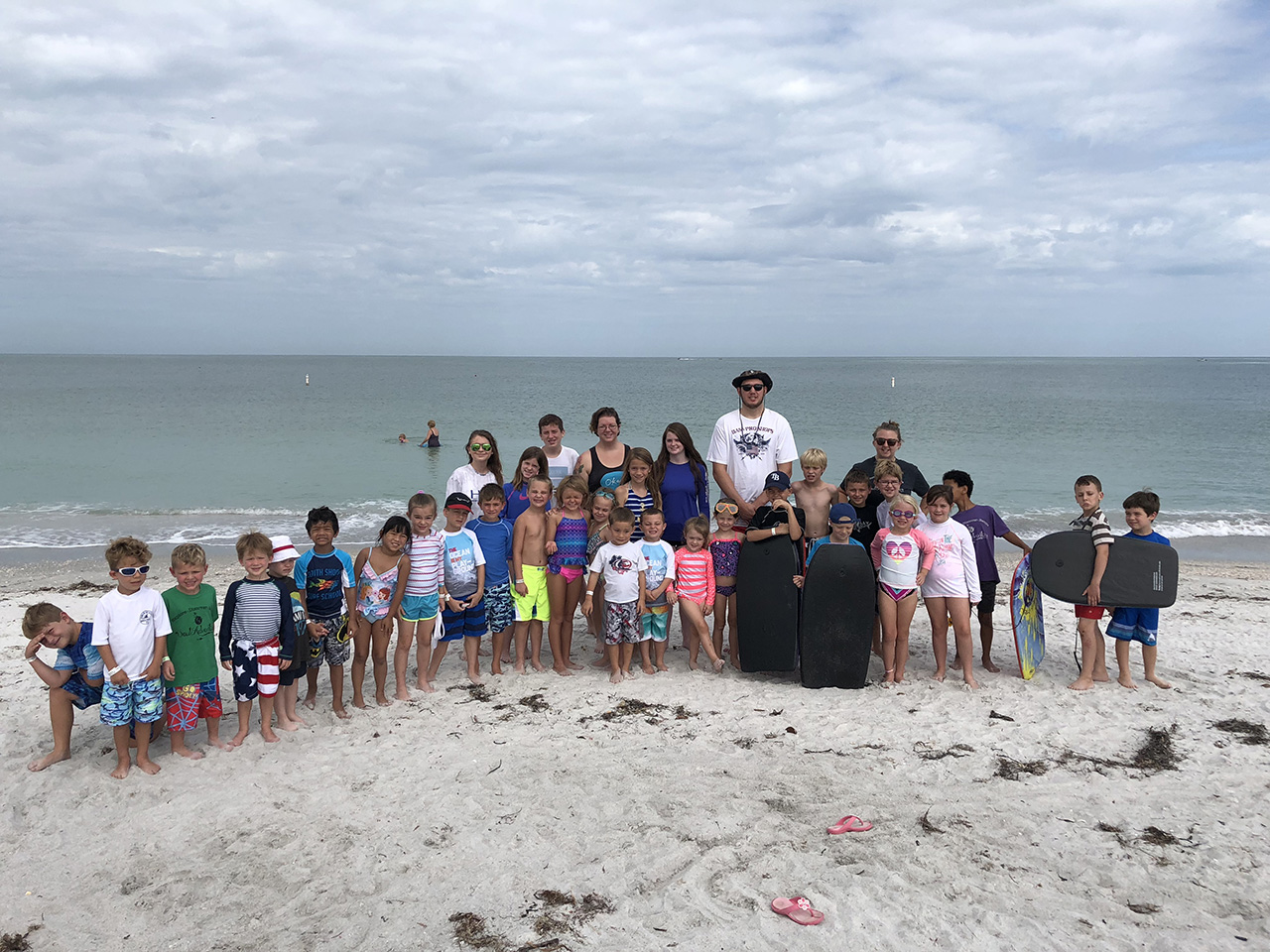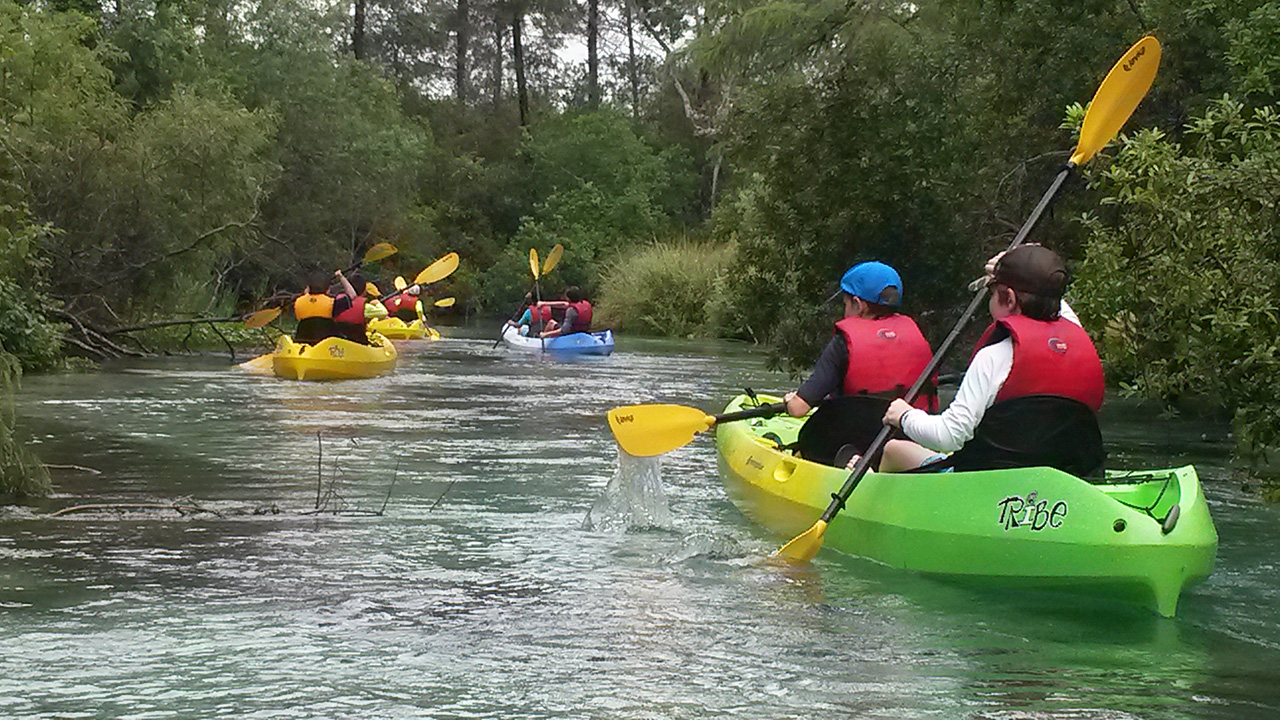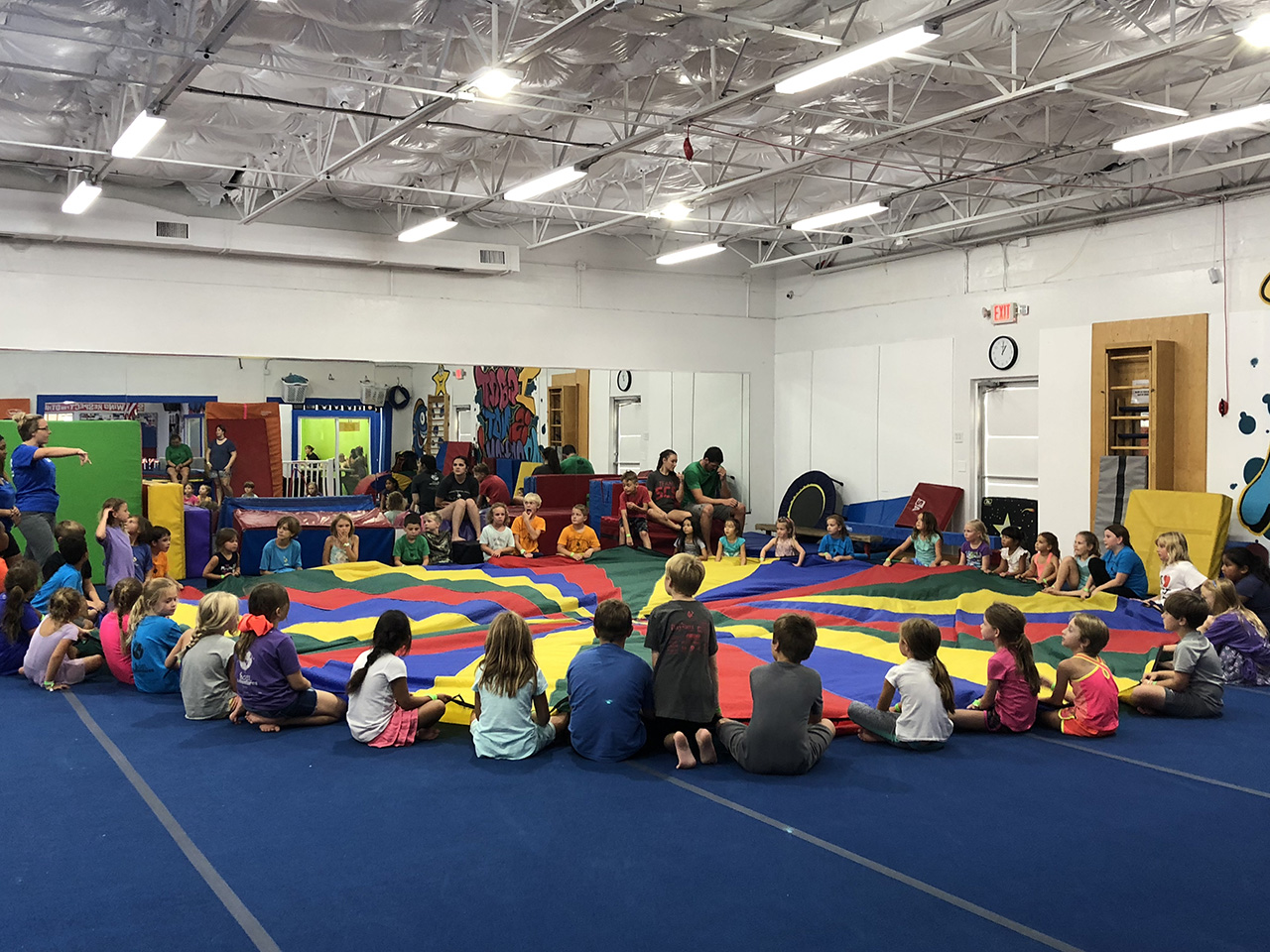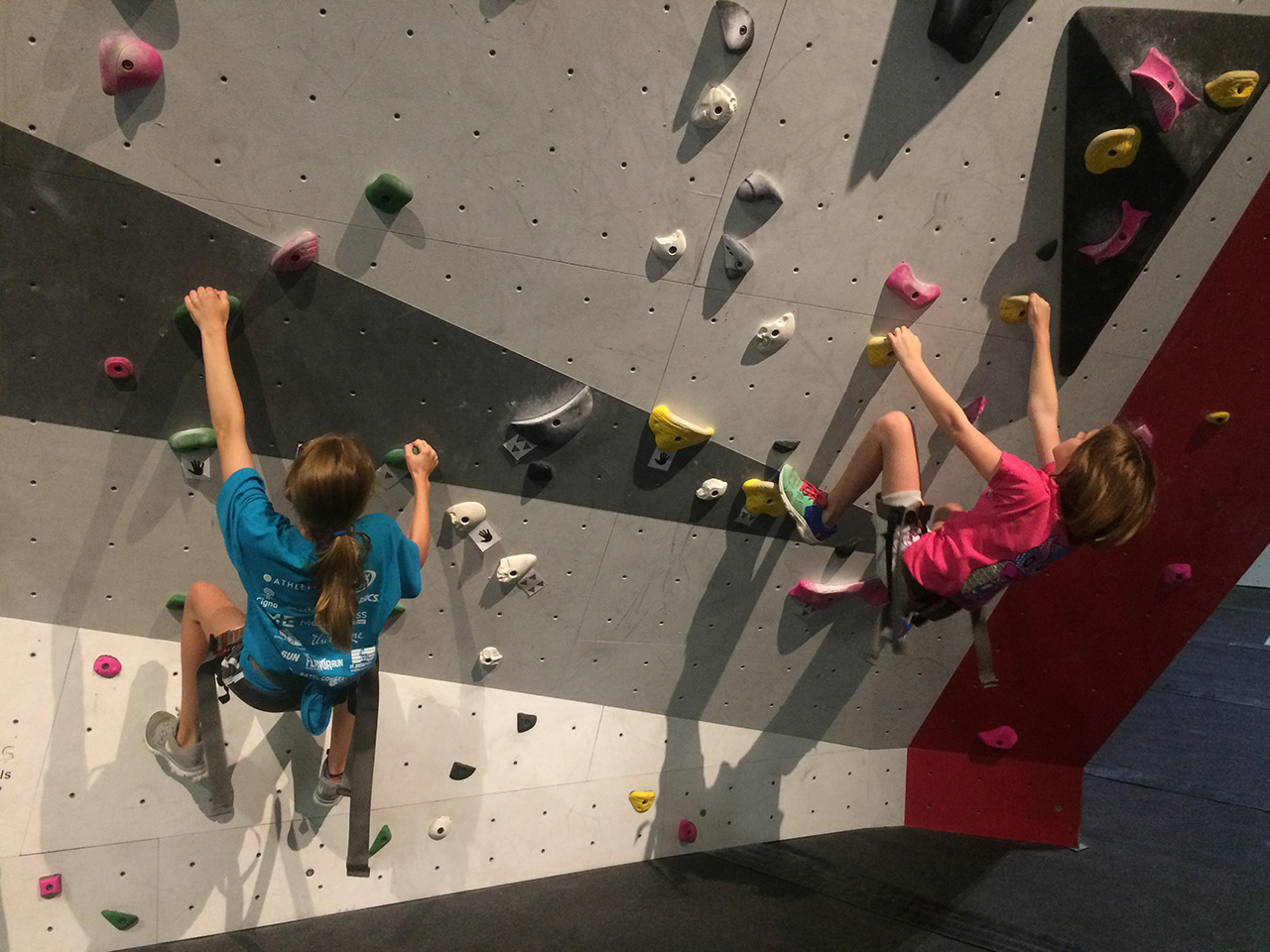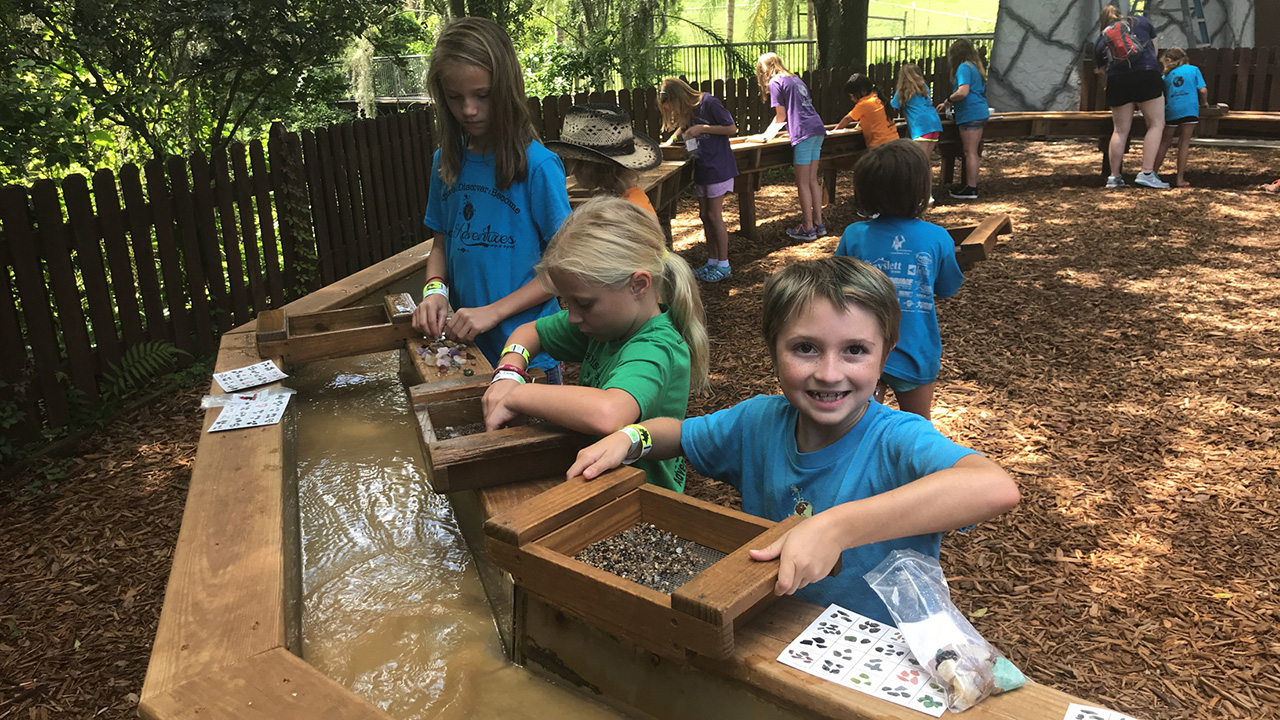 Waivers for Adventure Camp (Ages 10-15)
Weeks 2 & 9

* To be completed within 30 days of event

Week 8

Week 8
ALL Adventure Campers
Vertical Ventures
NEW WAIVER REQUIRED
If you have been before, you still NEED TO COMPLETE the new online waiver
If you have NOT BEEN BEFORE:
Jr. Adventure Camp (5 – 9 year-olds)
Our weekly camps offer a fun and exciting alternative for summer. Energetic camp counselors will keep your child active during our fun-filled weeks. We are planning to incorporate safe field trip opportunities this summer. We will be going in smaller groups to primarily outdoor locations. While on campus, campers will participate in activities such as rock climbing, bounce houses, sports, water games, crafts, and much, much more!
Soul Adventures Jr Adventure Camp Schedule 2022
Adventure Camp (10 – 14 year-olds)
"Mom, I'm bored. There's nothing to do." If you've ever heard your child say that, then we have an adventure for you! "Bored" is never heard at Soul Adventures, a summer camp for 10-15 year-olds.
Imagine these experiences:
■ Kayaking
■ Rock climbing
■ Paddleboarding
■ Fishing
■ Snorkeling
Combine these exploits with a powerful daily devotion time, and you have the recipe for an adventure that might just last a lifetime. In short, there is nothing typical about Soul Adventures summer camp. Every day is a new adventure! So, turn off the video games, step out of your comfort zone, and come experience summer like never before.
Adventure Camp is split into 2 age groups: Grades 4 & 5 and Grades 6-8. A $100 non-refundable deposit is required at the time of registration.
Soul Adventures Adventure Camp Schedule 2022
Soul Adventures
129 North Belcher Road
Clearwater, FL 33765
(727) 797-1186
Paul Williamson, Director